Corfu Cruises history..
Forty years ago Grandpa Billy started transferring locals from Corfu island to Paxos island with a small fishing boat! When the first tourists came to the south side of the island of Corfu, he decided to start up a fun cruise to show the beautiful island of Paxos and Antipaxos.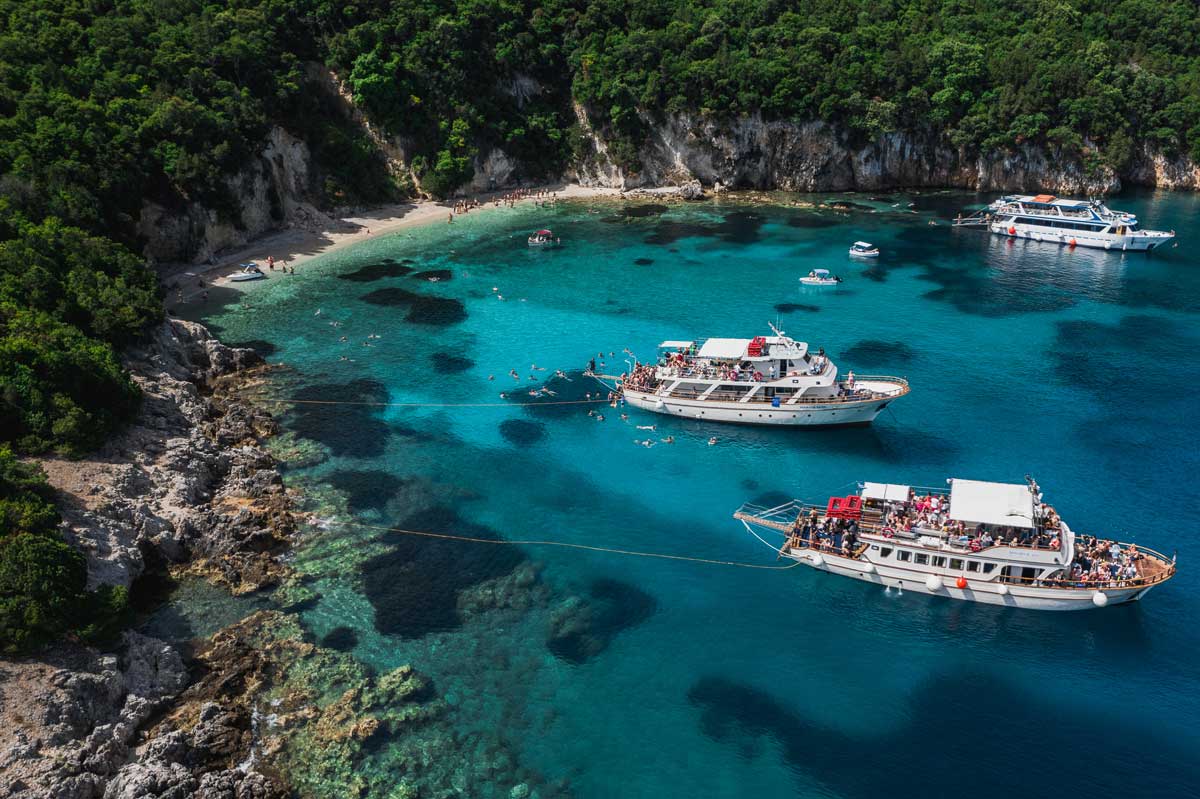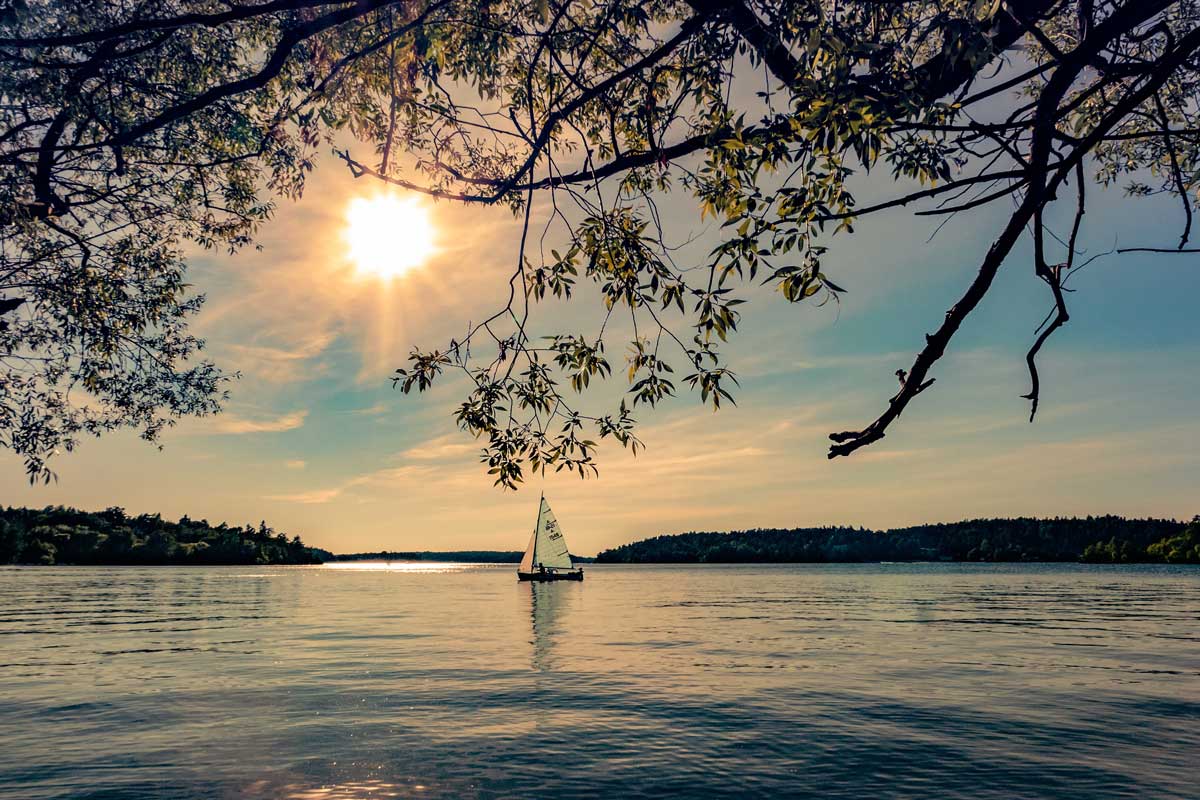 Pandis Family
It was something he always loved doing so he would do a great job giving his customers a memorable experience! Today he has passed all that experience and knowledge down through the generations and his children and grandchildren run the business with the same love and respect.
Business grown
Of course as the family has grown through the years so has the business, so don't worry as you won't be cruising on a small fishing boat but one of our three ships that will offer you confidence and quality service on board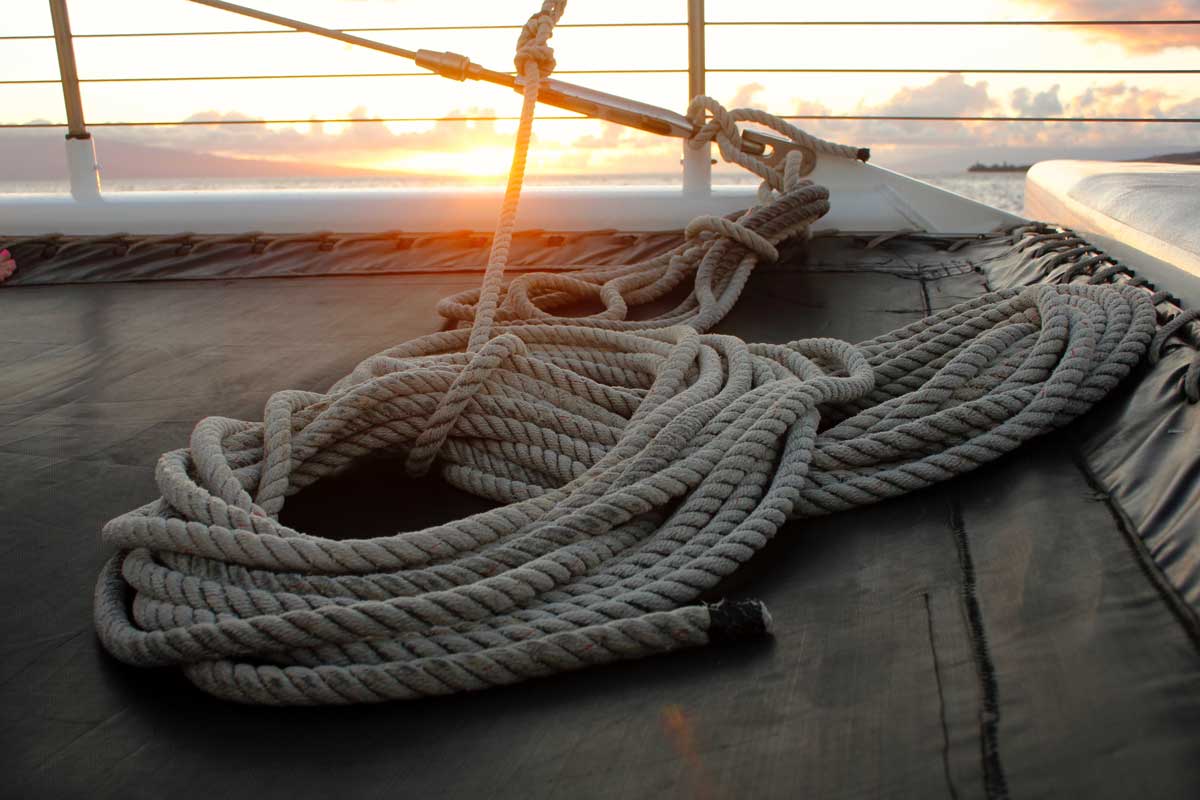 So leave all your troubles on shore and come and enjoy a unique trip with us