Amazing places to explore!
The Ionian Sea is full of small treasures and majestic places to visit. Corfu Cruises gives you the chance to explore these amazing places on a full day cruise! Join us on our two unique cruises for a day to remember!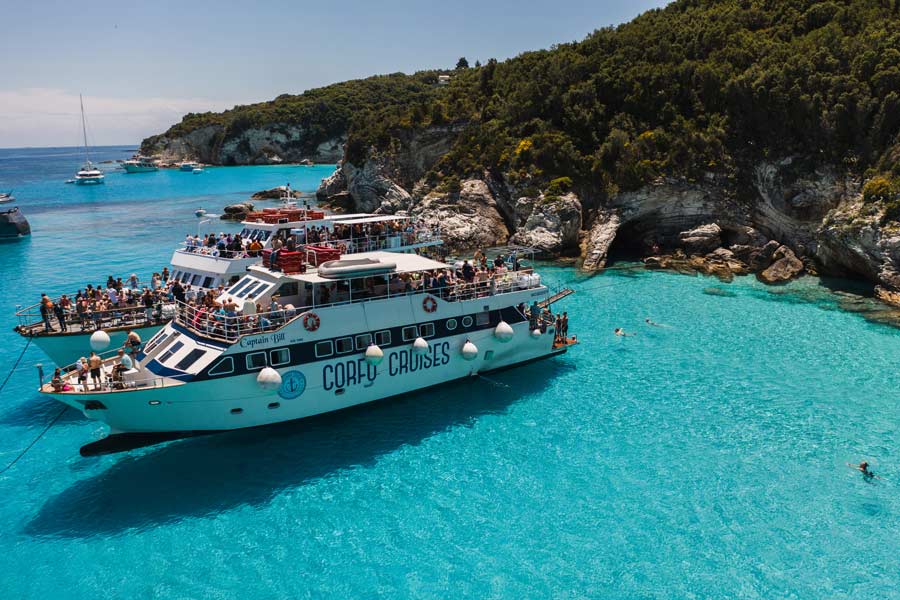 We have created 2 different cruises for you! 2 Beautiful destinations around Corfu that you should not miss!
Paxos, Antipaxos & Blue Caves
An amazing destination where you will be able to:
1 . Spend a relaxing day in the Ionian Sea!
2. Swim in the crystal clear water of Antipaxos!
3. Explore the blue caves of Paxos island!
4. Visit the amazing capital of Paxos, Gaios.
5. Relax and Enjoy the Cruise!
Blue Lagoon & Sivota Village
Prepared to be speechless with the Green & Blue View!
1 . Spend a relaxing day in the Ionian Sea !
2. Swim in the deep blue waters of Blue Lagoon Beach
3. Visit one of the biggest caves in Greece (Papanikolis)
4. Enjoy our free BBQ at Bella Vraka!
5. Visit the beautiful small fishermen village Sivota for 2 hours!
During your amazing day with us you will see some of the most beatiful places of the Ionian Sea! Your Corfu Cruises experience starts right now!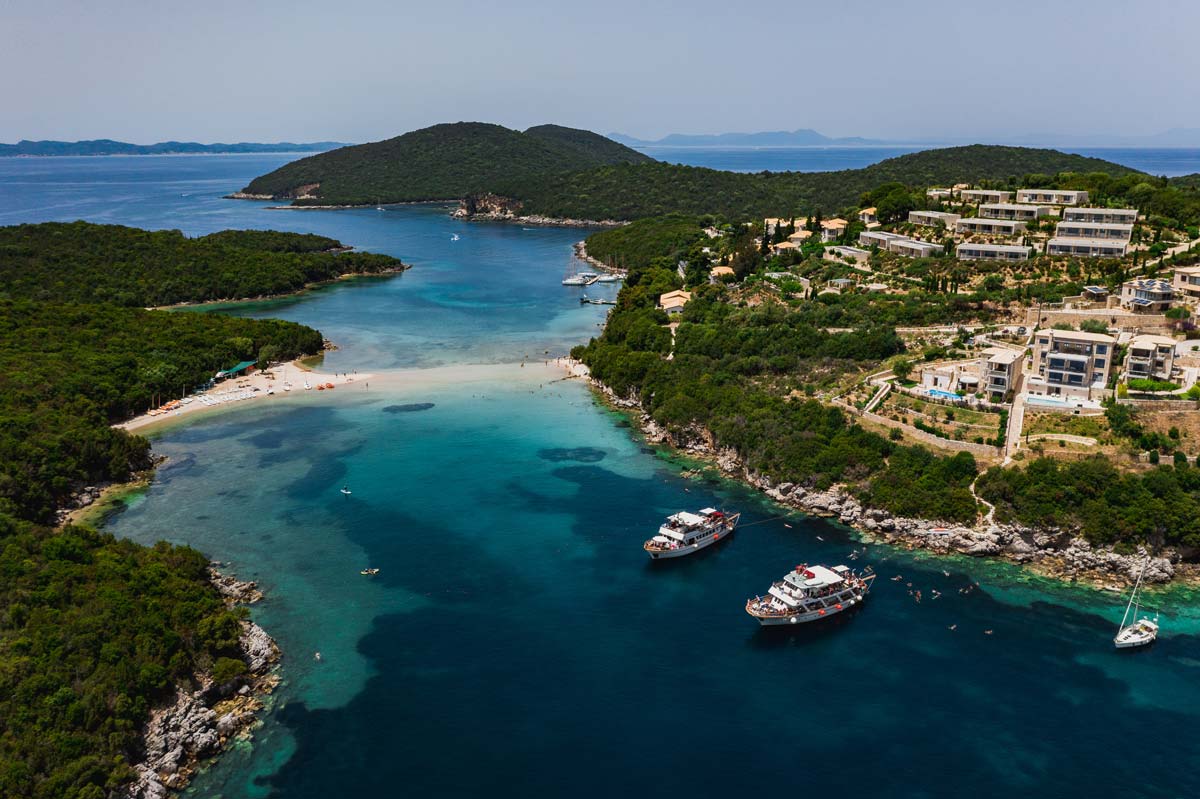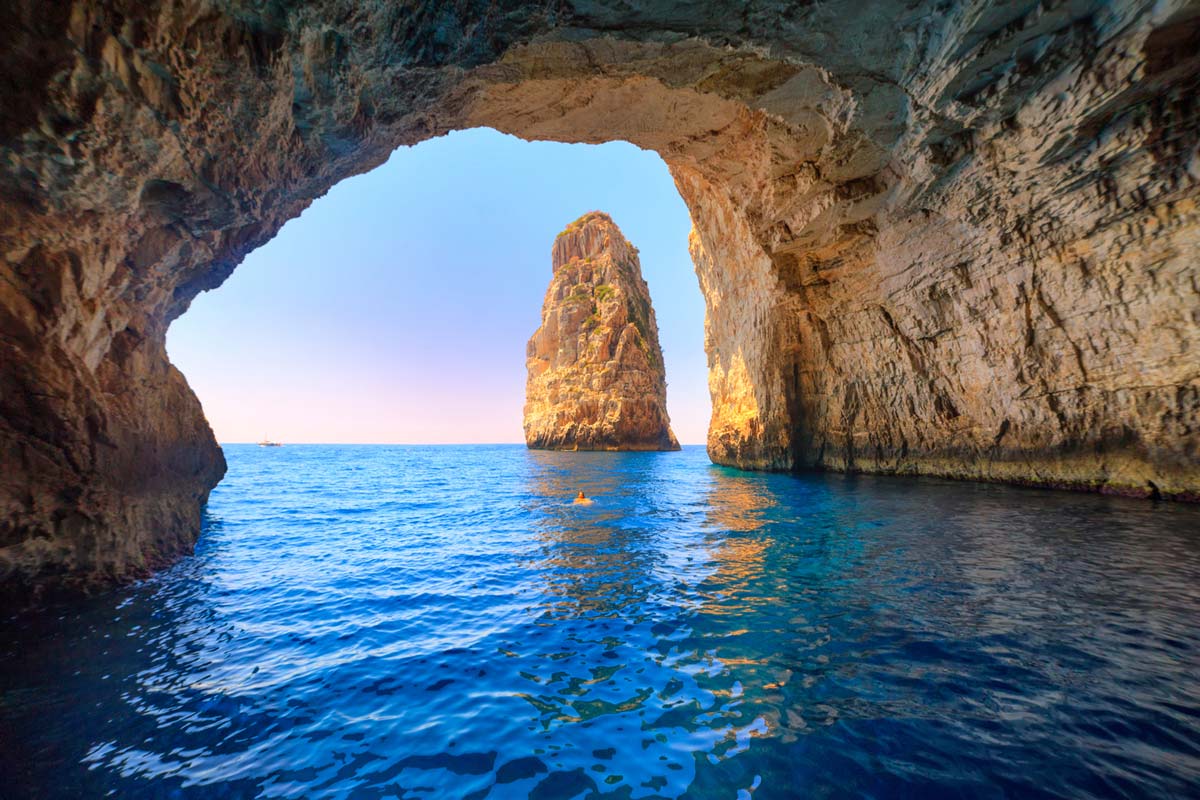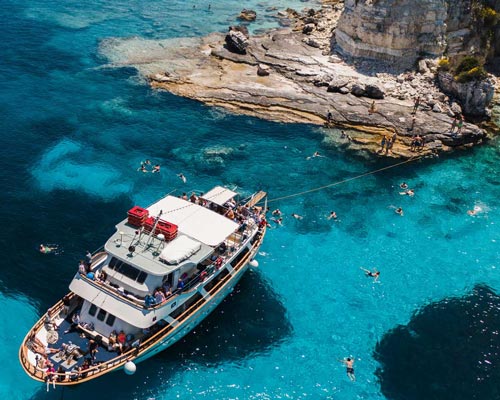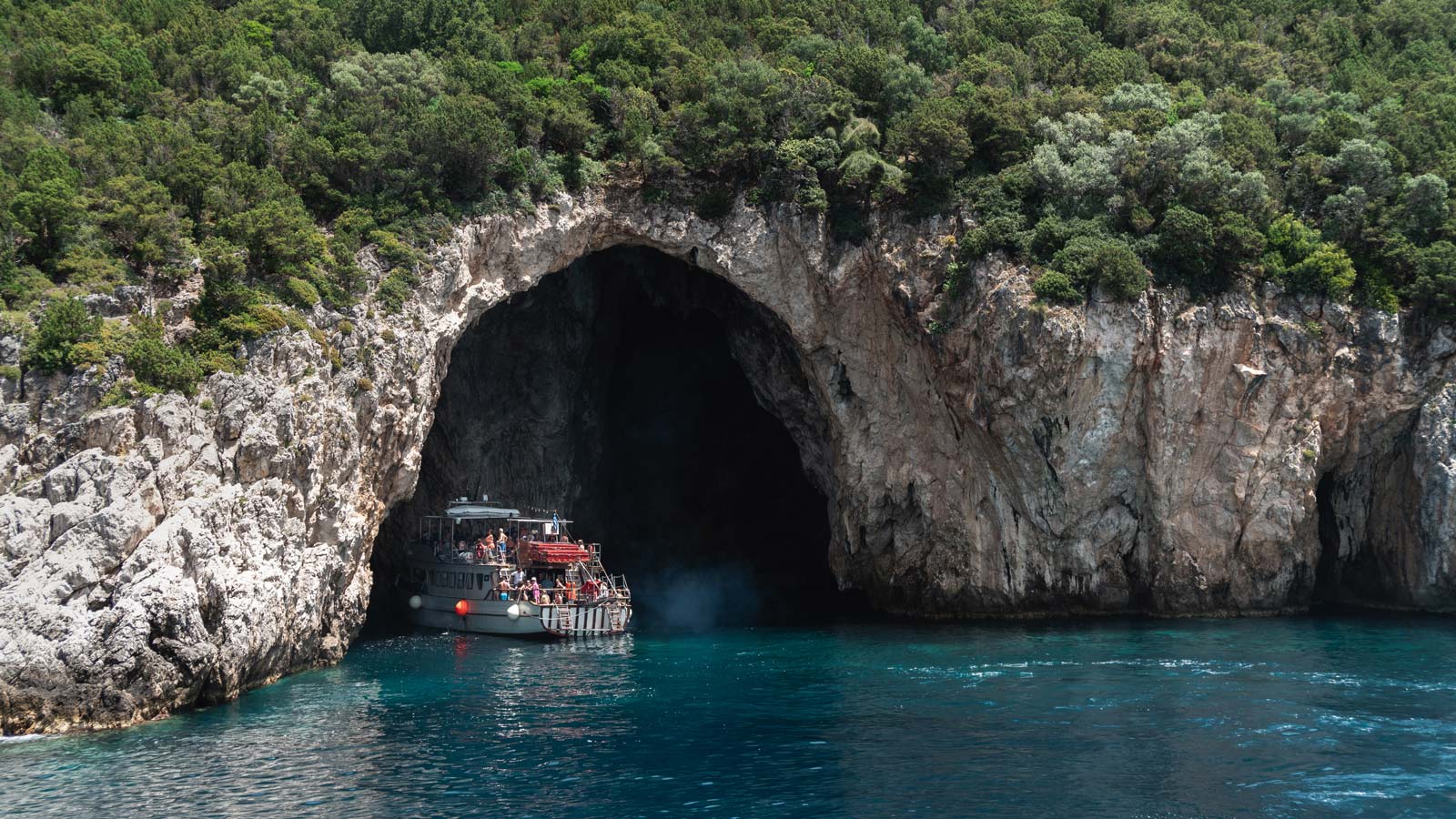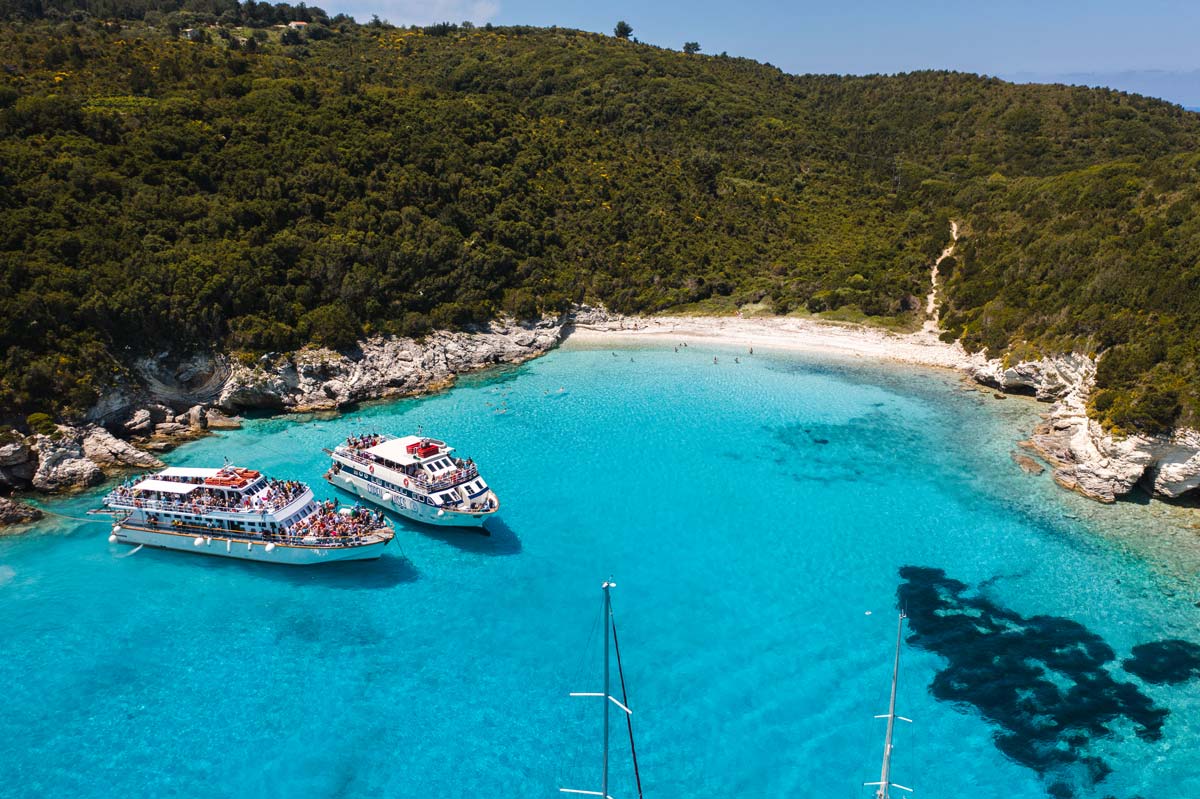 Things to do, other visitor's experiences, vlogs & articles!